A world to discover.
Just outside your door, you'll discover that Molly Brook is in the center of it all. Whether you're experiencing the scenic wonder of the High Mountain Park Preserve, exploring higher learning opportunities at William Paterson University, or just taking advantage of our array of local shops and fine cuisine—North Haledon has something for everyone.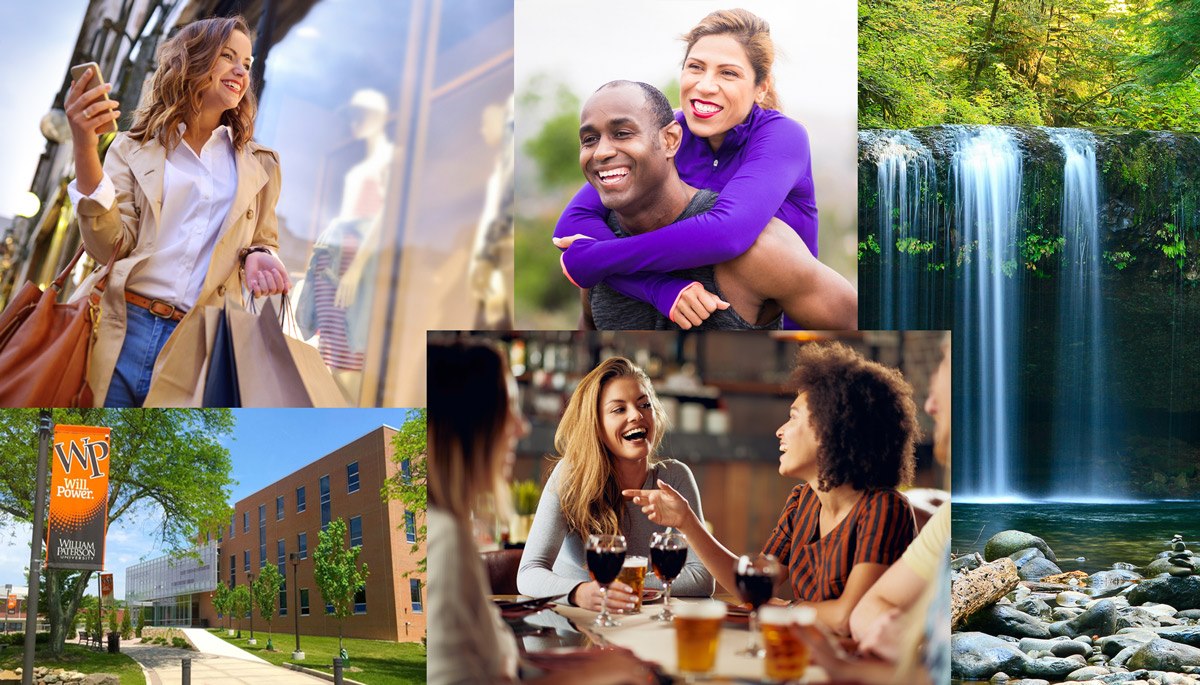 Cuisine & Commerce
Go on, get out and explore all of our fine dining and casual eateries, not to mention that all of the everyday essentials you need are close within reach.
Check out Molly's picks:
Market Basket
Whole Foods
Puzo's
Master Kitchen Restaurant
Willowbrook Mall
Gateway Shopping Center
Preakness Shopping Center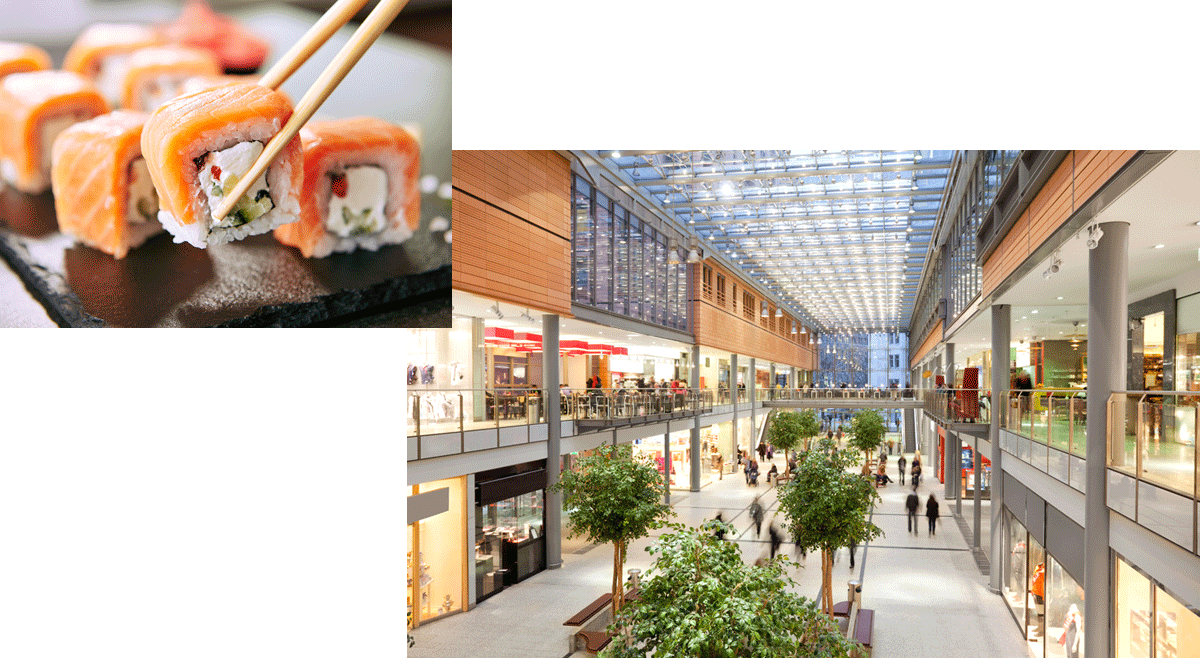 Explore & Escape
If hiking is your thing or just getting back to nature, you're close to a spectacular array of parks and preserves.
Check out Molly's picks:

High Mountain Park Preserve
Bridal Veil Falls
Molly Ann Brook
Shai Shacknai Memorial Park
DINING
Market Basket
Puzo's
Bottagra Restaurant
PIAZZA 22
Nadie's Touch of Pasta
Giuseppe Ristorante Italiano
Anthony's & Mario's Family
Arigato
Cinco De Mayo Bar & Restaurant
Papa Joe's Bar & Restaurant
Belmont Grill
Nadie's Touch of Pasta
SHOPPING
Whole Foods
Willowbrook Mall
Preakness Shopping Center
The Fresh Grocer
SCHOOLS
Memorial Elementary School
High Mountain School
Eastern Christian High School
MEDICAL SERVICES
St. Joseph's Wayne Hospital
The Valley Hospital
High Mountain Health
Vanguard Medical Group
THEATERS
Hawthorne Theatres
Clearview Wayne Preakness
TRANSPORTATION
Hawthorne Train Station
Glen Rock Train Station
Moutain View - Wayne Train Station
Belmont at Haledon Ave
Haledon Ave at Halsey Ave
VETERINARY
North Haledon Veterinary Care
196 Rock Rd, Glen Rock, NJ 07452
Wayne Hills Animal Hospital
Midland Park Veterinary Hospital
CONVENIENCES
Family Mini-Mart
Mini mart food
Krauser's Food Store
Suncrest Service Station
ATTRACTIONS
High Mountain Park Preserve
Bridal Veil Falls
Shai Shacknai Memorial Park
POLICE
North Haledon Police Department
Hawthorne Police Department
EMERGENCY SERVICES
North Haledon Fire Co No 2
Hawthorne Fire Department
Preakness Volunteer Fire Company 4
Haledon Emergency Ambulance
A&M Medical Transportation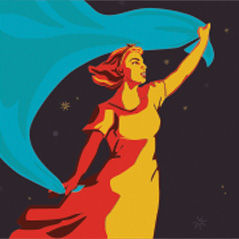 The story begins back in the late 18th century when Dirck & Molly Van Houten settled in the area. With a babbling brook running through their homestead, the iconic North Haledon landmark came to be known as Molly Ann's Brook.